3 tags
7 tags
Watch
Air France Takes You to the French Riviera in 1949. That plane. Those cars. Those swimsuits. Swoon.
6 tags
Conan O'Brien on Failure →
"It is our failure to become our perceived ideal, that ultimately defines us and makes us unique. Your perceived failure can become a catalyst for reinvention."
4 tags
5 tags
3 tags
Watch
3D holographic fashion show for Stefan Eckert. Beautiful.
6 tags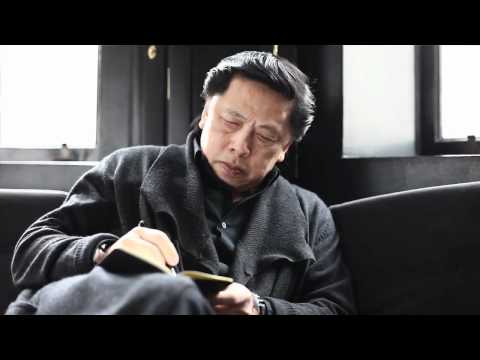 2 tags
4 tags
The Human Experience →
I recommend The Human Experience, an amateurish, but well-shot and affecting documentary, currently available on Netflix Instant.
2 tags
"Okay, so people gravitate toward information that confirms what they believe,..."
– Chris Mooney in The Science of Why We Don't Believe, reminding me to be ever-vigilant in challenging my beliefs and that even I can be susceptible to confirmation bias.
4 tags
Watch
The beautiful, haunting end titles for Lemony Snicket's A Series of Unfortunate Events by Jamie Caliri
5 tags
"Not surprisingly, those who had eight hours of sleep hardly had any attention..."
– Maggie Jones, "How Little Sleep Can You Get Away With?"
6 tags
5 tags
3 tags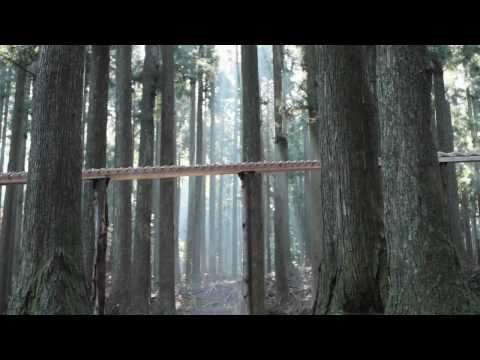 caryconover asked: Nice work with the Capitolio app. You aren't the same Justin Stahl who went to KSU are you?
3 tags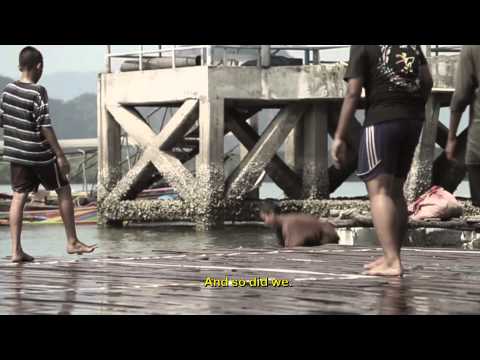 4 tags
4 tags
5 tags
5 tags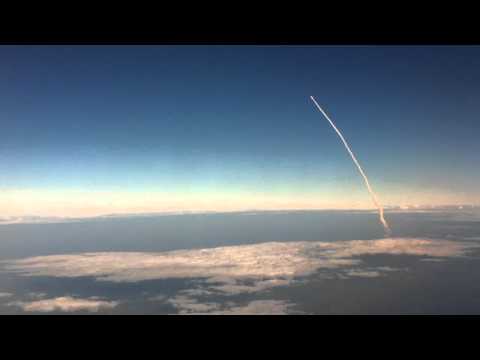 4 tags
3 tags
2 tags
4 tags
Watch
"Filmed for the V&A, a profile of the veteran Art Director Ken Adam, the man who invented the War Room as we know it and created the original Bond aesthetic. A fascinating, inspiring man, who's lived a rich and varied life."
2 tags
2 tags
2 tags
1 tag
4 tags
2 tags
Watch
Art Du Temps by Illi
3 tags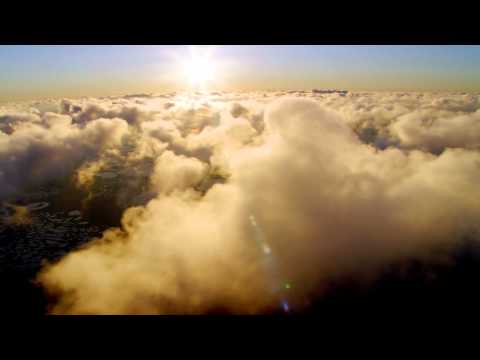 2 tags
"Photography is not used to illustrate dialogue or a performance. We're..."
– Emanuel Lubezki, discussing the cinematography of Terrence Malick's "The Tree of Life"
"Be at war with your vices, at peace with your neighbors, and let every New Year..."
– Benjamin Franklin (via theimpossiblecool)
2 tags
1 tag
"Any fool can make things bigger, more complex, and more violent. It takes a..."
– Albert Einstein
2 tags
Watch
Metal-fabricator Neil Youngberg never planned on taking over his grandfather's business and is now faced with passing on his legacy. Shot on location in Neil's metal fabrication shop, the 3rd generation craftsman gives a sincere overview of his life's work, dispensing hard-worn wisdom while illuminating the sobering realities of the role private business plays in an ever changing...
1 tag
Watch
Influencers: How Trends and Creativity Become Contagious
2 tags
1 tag
2 tags
1 tag
Mad Men-like BBC News Drama "The Hour" →
BBC is creating a drama series about a news program in 1950s London, comparing it to Mad Men.
3 tags
2 tags
1 tag
2 tags
1 tag
3 tags
"That's why you must never take what's written about you seriously. I've never..."
– Woody Allen, The Art of Humor No. 1
3 tags